Evening guided tours
Do you want to see what is going on at the zoo in the night?

In the summer months, traditional evening guided tours take place, during which visitors can visit the zoo after closing time and after dark. At the same time, they get a unique chance to see some of our farm animals for which night activities are typical.
Guides to the guided tours are experienced breeders, who will take visitors around the zoo with an explanation and, of course, answer any questions. Evening guided tours are suitable for adults and older children, who will pay their attention for about 2 hours.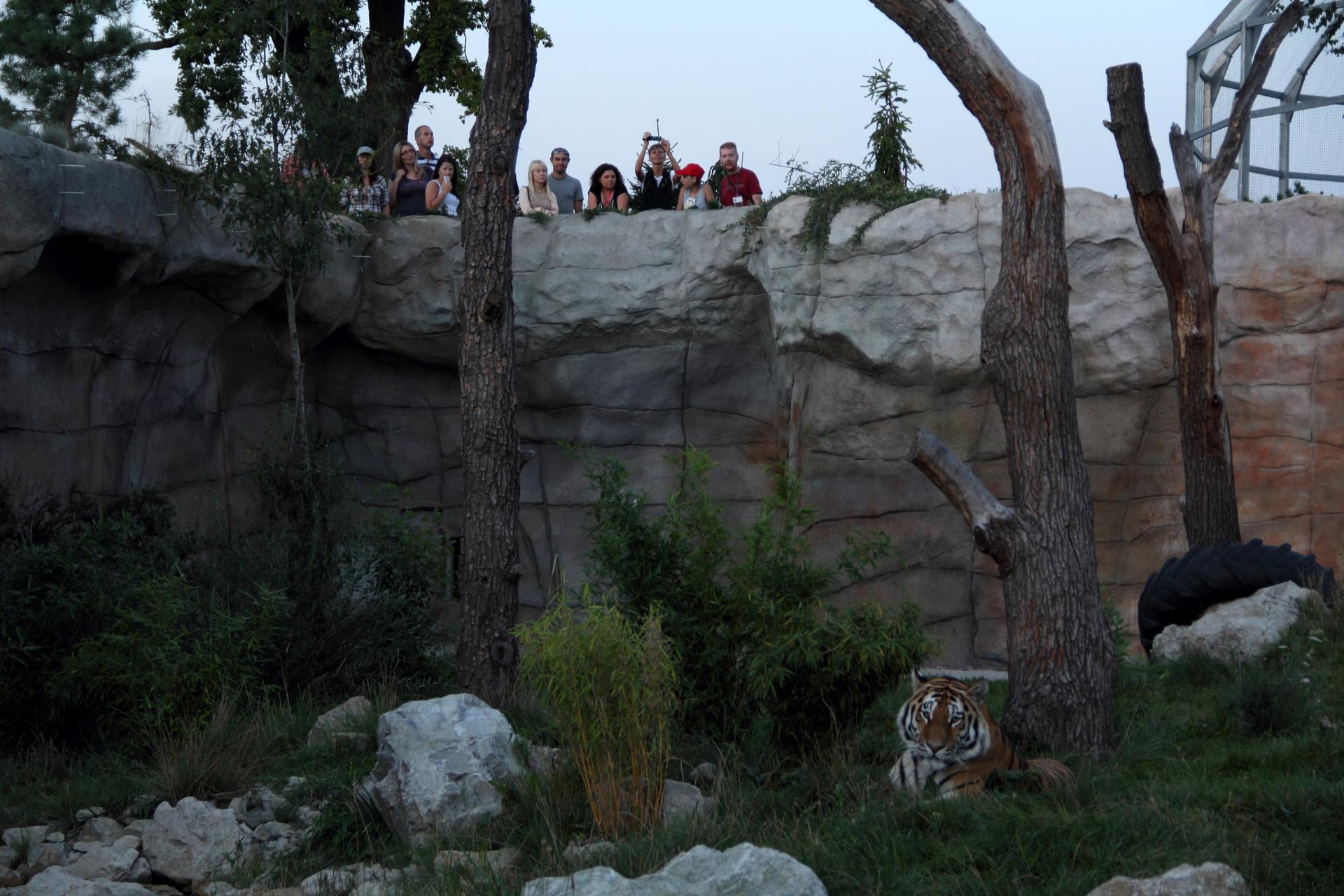 Tours will take place on selected dates throughout the summer holidays. The capacity of one tour is 30 people (two groups of 15 visitors). Please see the table of free dates, which is continuously updated.
Tickets for the evening guided tours can only be purchased online.
We also offer the possibility of ordering an individual evening tour for a group of up to 20 people.
Reserve your tour via phone +420 724 846 142 (8:00 - 15:00) or via e-mail info@zoohluboka.cz.
(in the case of an email reservation, please provide a telephone contact).
The price of e-tickets is the same for adults and children - 170,- CZK
The registered visitors will be picked up by the guide 10 minutes before the start of the tour at the zoo box office.
We look forward to your visit!